Be Kind.
By Globant
Our way of transforming the world
At Globant we create innovative solutions that change organizations and improve the lives of millions of people. The future is challenging us. Our spirit at Globant demands that we create real change. We want to transform our reality and make the world a better place.
Are you ready for Be Kind?
We dream of making the world a better place, step by step.
We believe that our innovative approach to transforming organizations, combined with our commitment to sustainability, our diverse and global talent, and our unique culture, are the pillars which allow us to dream big and create a better world. With this in mind, we launched Be Kind, our long-term sustainability framework.
We invite you to join our Be Kind commitment and become part of the change!
Our Sustainable Way of Life
Be Kind is not a program, it is a way of life. Be Kind is a call to action to build a more balanced and fair future together. It is a commitment to multiply the positive impact of all our initiatives promoting the social, environmental, economic and cultural good of humanity.
Women that build
We are committed to promote the inclusion and professional growth of women in our industry.
To create a more diverse and inclusive industry we designed a five step program where we accompany women and non-binary people through their career journey. At each stage, we have put in place a variety of training programs and initiatives to help them thrive.
KNOW MORE
Globant Awards- Women that Build is an international award that recognizes both leading, and promising young women, who have made their careers in technology and promote diversity and inclusion.
Know more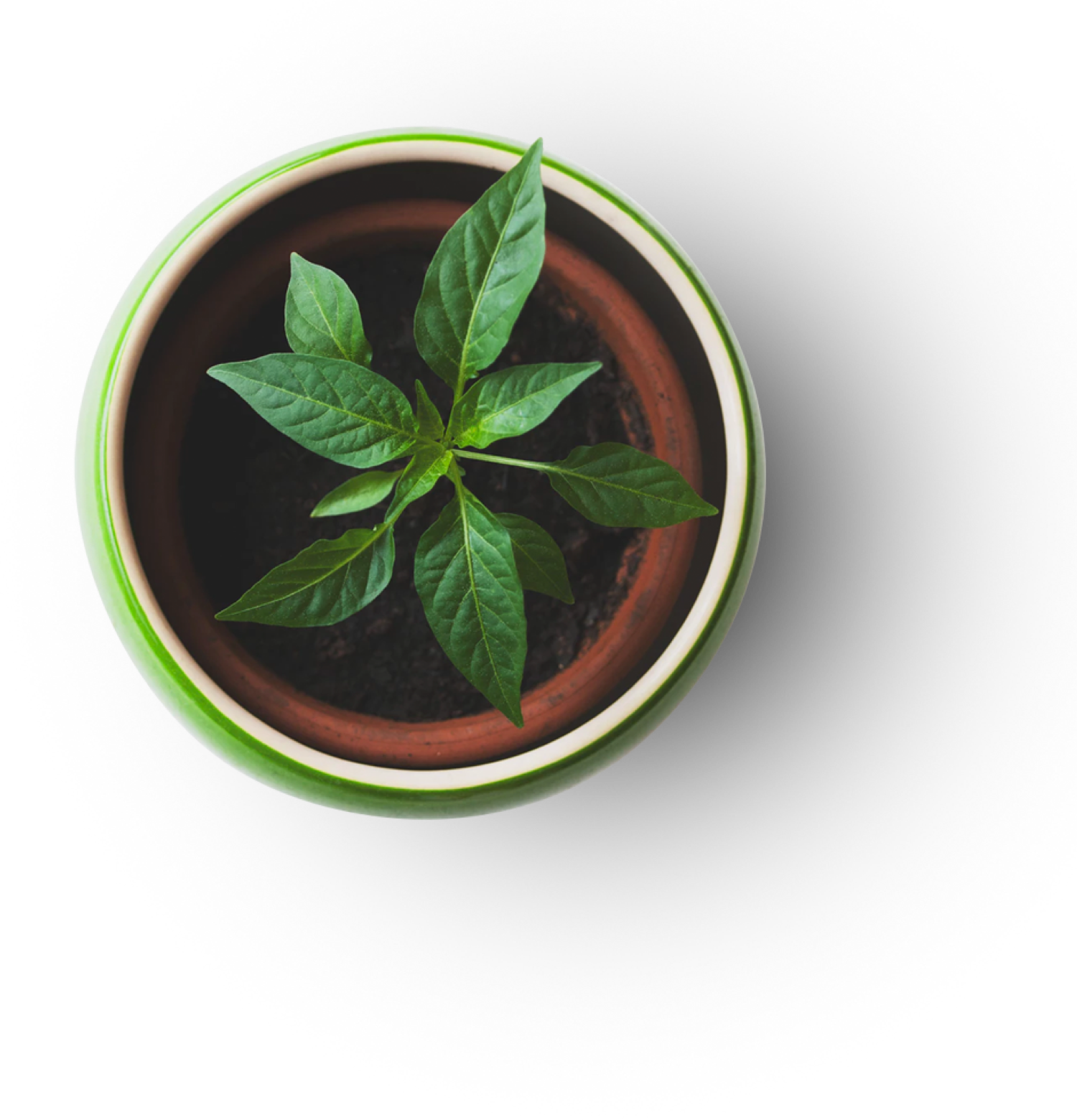 Our reports
Take a look at our Annual Reports where we communicate our triple results: financial, social and environmental.