We Are Globant
We use the latest technologies in the digital-cognitive fields to transform your organization in every aspect
The digital and the cognitive revolutions are affecting how companies connect with users and employees. Companies are simultaneously looking to boost their consumer experiences and to transform themselves internally. Globant is a pure play on the digital and cognitive space. We leverage the latest technologies and methodologies to help organizations transform in every aspect. We want to transform the world, one step at a time. We thrive by transforming organizations for a digital and cognitive future, and we dream to transform our industry with world-class opportunities for talent around the globe.
Our History
Four friends in a bar. That's how our story began back in 2003. They shared a common dream that we still pursue: to become the best company in delivering profound transformations for organizations, while generating global career opportunities for IT professionals throughout the world.
2003
Globant was founded by Martin Migoya, Guibert Englebienne, Martin Umaran and Nestor Nocetti.
2006
We opened our first office outside Buenos Aires, a development center in Tandil, the first milestone towards creating a decentralized company which brings opportunities closer to the talent.
2008
We acquired two companies to deepen specialization in Microsoft Technologies (Accendra) and Infrastructure Services (Openware). Closed a financing round with Riverwood Capital and FTV Capital.
2009
We created our Studio model to deepen our expertise on latest practices and technologies.
2010
Gartner Inc. named Globant a "Cool Vendor," in its Cool Vendors in Business Process Services 2010 report.
2011
We closed an investment round with Riverwood Capital and FTV Capital.
2011
We acquired San Francisco-based Nextive to expand our expertise in Mobile technologies.
2014
We did our IPO at the NYSE.
2015
We acquired Clarice Technologies, an innovative software company with operations in India.
2016
Our executives launched the book: "The Never Ending Digital Journey".
2016
We acquired design firm WAE to expand London and NY operations.
2016
We acquired L4 Digital to strengthen our lead position in the Digital Services space.
2017
We were recognized as a Leader in Digital Customer Experience by IDC MarketScape.
2017
We acquired Ratio, as we delivered on US footprint growth strategy.
2017
We acquired PointSource, a design and development tech agency.
2018
We launched StarMeUp™ OS, an operating system to digitally transform organizations.
2018
We published the book "How to Embrace Artificial Intelligence" as a catalyst for Augmented Intelligence.
2019
We acquired Avanxo, a leading cloud transformation company with presence in the United States, Brazil, Mexico, Colombia, Peru and Argentina.
2019
Globant Acquires Belatrix Software and Strengthens its Digital and Cognitive Transformation Leadership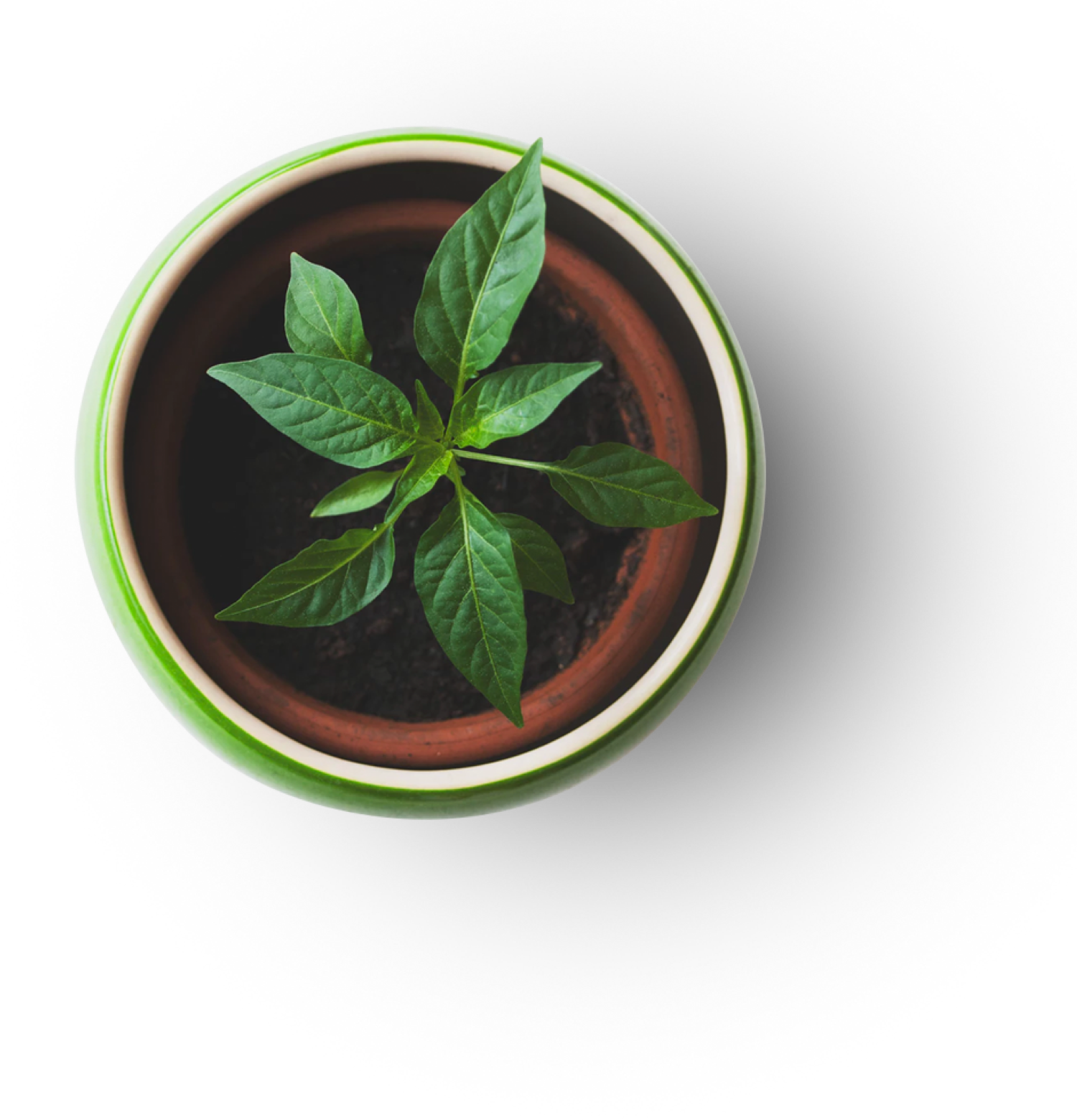 Our reports
Take a look at our Annual Reports where we communicate our triple results: financial, social and environmental.